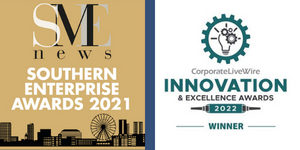 Specialist In Diamond Cut Alloys
Our full mobile capability means we can repair your alloys on the spot, even Diamond Cut Alloys
Refurbished alloys wherever your car is ...
Our custom designed van can come to your car showroom, bodyshop, home or office, so you can have your vehicle back on the road or ready for sale, with pristine wheels.
We can repair or refurbish your standard alloys or your diamond cut alloys wherever your car is in Hertfordshire, Buckinghamshire and Bedfordshire, saving you the hassle of having to take your car to a garage to have your alloys fixed.
We've been refurbishing alloys in Hertfordshire, Buckinghamshire, and Bedfordshire for the past 10 years.
We pride ourselves on providing very friendly customer service to all our clients.
We provide a high quality service refurbishing and repairing standard and diamond cut alloys.
The majority of our work comes through word of mouth, we're trusted to get the job done and done well.
We offer a professional Mobile Alloy Wheel Repair Service to private clients and trade clients in and around Hertfordshire, Bedfordshire and Buckinghamshire. 
Whether you have standard alloys or Diamond Cut alloys if your wheels are damaged, scratched, chipped, or look as though they've aged well before their time, The Wheel Business will get them looking like new again!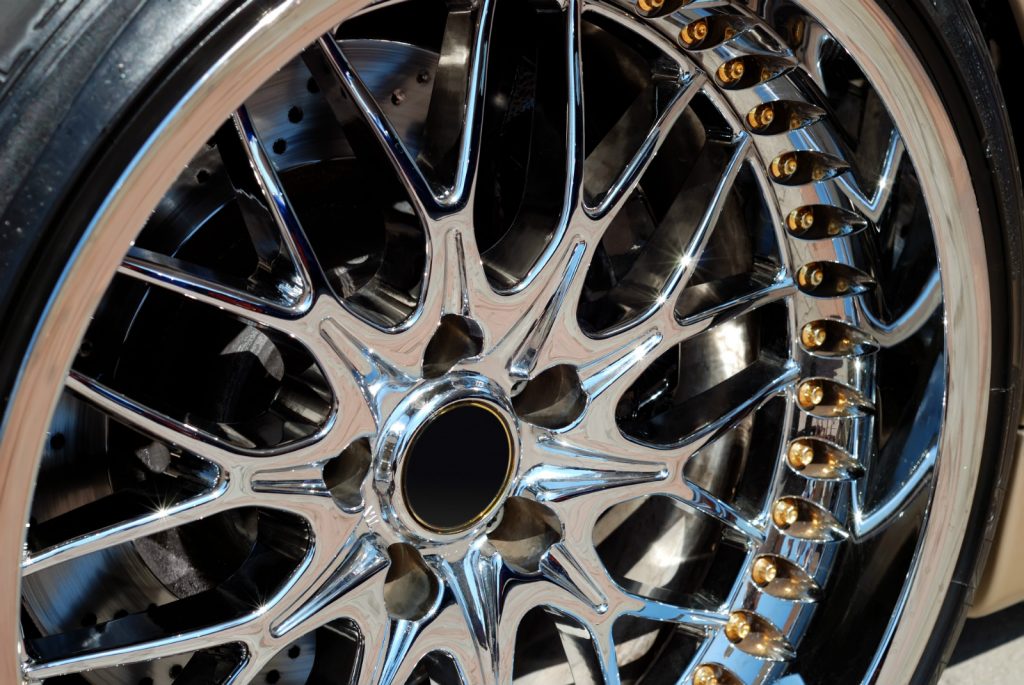 Just bought a second hand Jaguar where the alloys were very badly kerb damaged. Contacted the Wheel Business who came to my office and they are now like new....thanks a million.
Awesome service. My car now looks perfect. Great value and very convenient. Thanks Dean.