Specialist In Diamond Cut Alloys
Our full mobile capability means we can repair your alloys on the spot, even Diamond Cut Alloys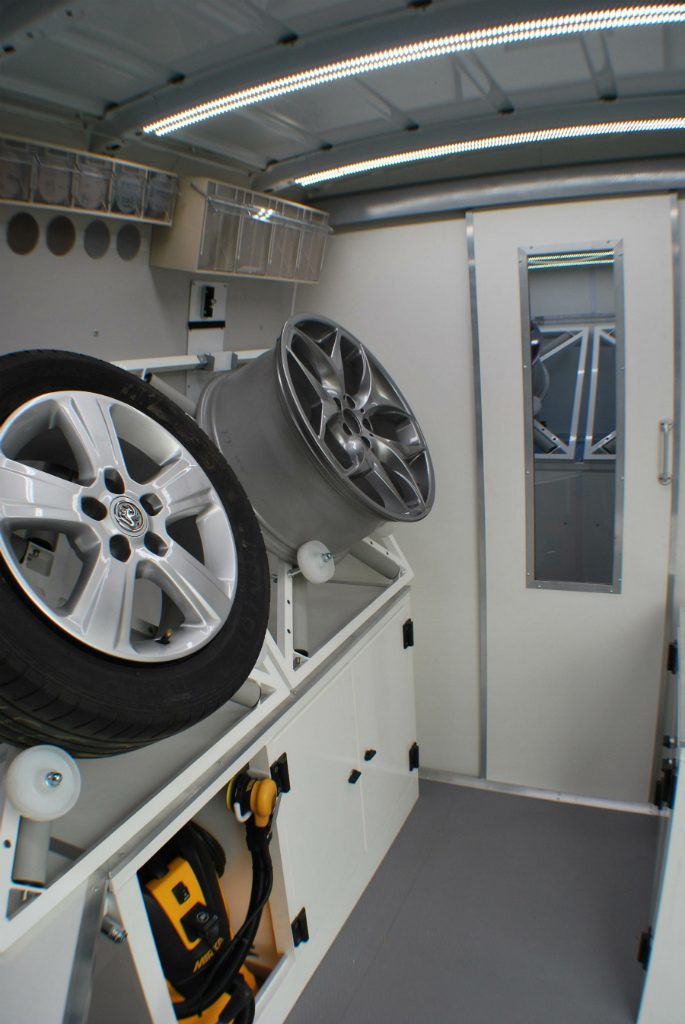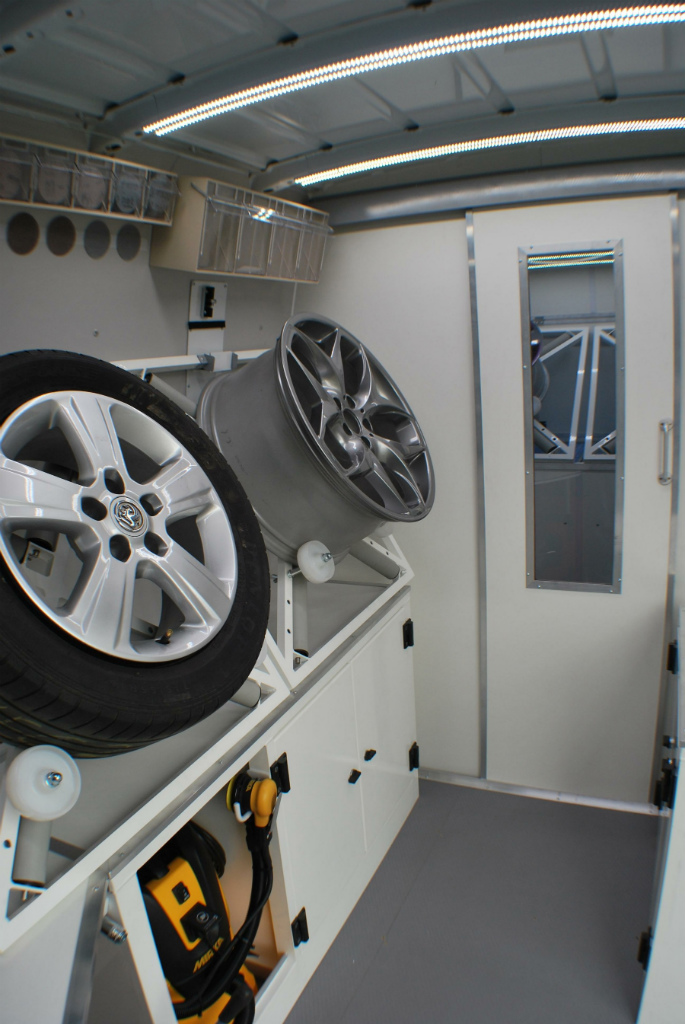 Alloy repairs and refurbishment for trade customers
The Wheel Business works with auto trade customers, including dealerships and body shops, throughout Hertfordshire, Buckinghamshire, and Bedfordshire.
We are confident that we can offer you a cost effective one-stop solutions for all of your alloy repairs and refurbishments including diamond cut alloys and most importantly as we are mobile we will come to your premises and make the repairs there and then for you.
The alloy wheel team will assess the damage to your wheels and select what process will be required to receive the best finish. Our service includes:
Scratched wheels
Chip damage wheels
Scuffed or scraped wheels
Alloy wheel polishing
Kerbed wheels
The Wheel Business repairs and refurbishes most car makes including Aston Martin, Audi, BMW, Citroen, Ford, Ferrari, Jaguar, Jeep, Lexus, Mazda, Mercedes, Mitsubishi, Renault, and Volkswagen.
We offer alloy wheel repairs for almost any wheel up to 22".
The ultimate alloy wheel refinishing technology
The sole purpose of our Diamond Cut Machine is refinishing alloy wheels and is designed to remove only 0.6mm from the surface of the wheel. This means minimal intervention and only the damaged area of the wheel is removed leaving a perfect, 'just like new' finish.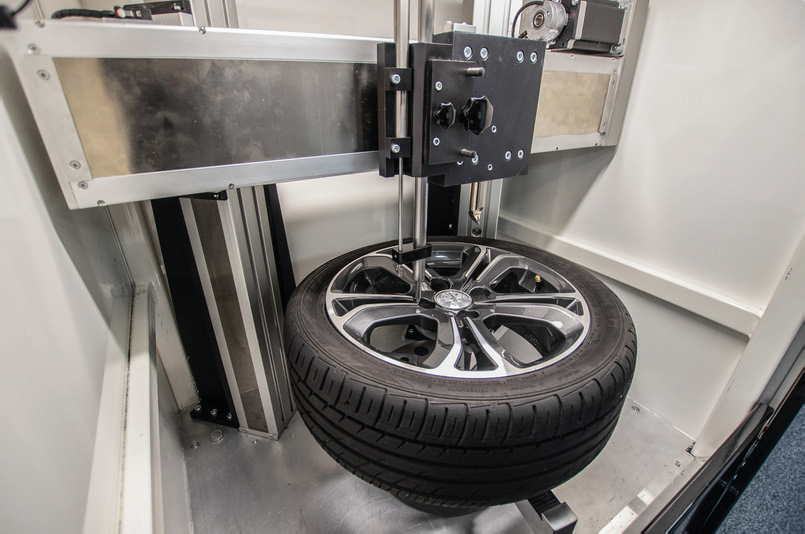 Get in touch with our professional team